WE LOVE REAL PATRIOTS!
Conservative Campaign Management has worked with numerous Republican candidates and Patriots on various parts of their campaigns, first starting our political careers as volunteers during the Tea Party Takeover of 2010. We are proud to say that we are one of the few campaign management companies who are willing to work with first time unproven candidates who have limited funding. We believe everyone who wants to run for office should have the ability to run for office – and we work hard to make our clients the most credible and hardest-working in the race!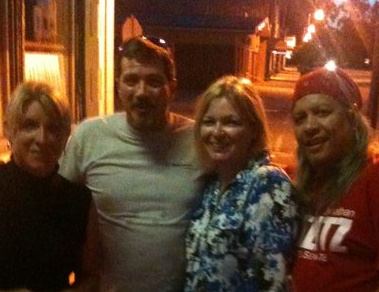 PATRIOTS ONLY!
Hello! My name is Lauren and I am the founder of Conservative Campaign Management. When I say Patriots Only, I mean it. We have NO interest in helping to elect RINOs or candidates with TDS! Call me directly at 888-298-4848 and let's get you on the ballot!